Say no to sweets easily this holiday season with Sweet Zap Sugar Blocker! BOGO 50% OFF at GNC only.
Shop at GNC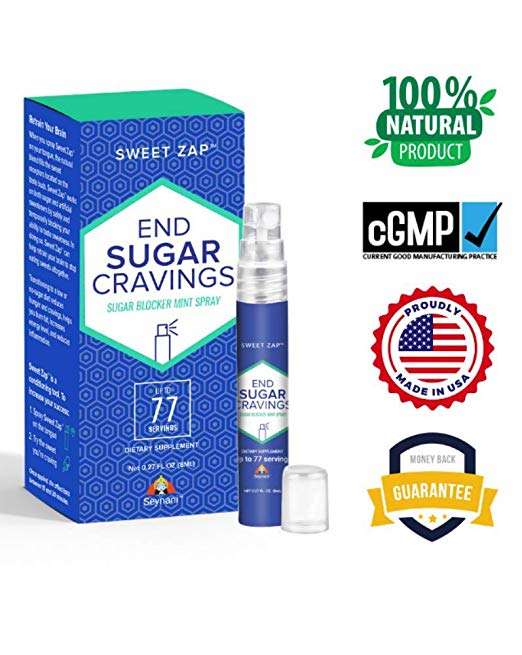 Watch How it Works!
Use it as your portion control tool for sweets.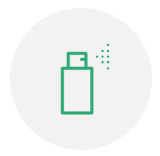 Step 1 – Spray Sweet Zap Sugar Blocker on your tongue
(3 BIG sprays to start and make sure the tip of the tongue, roof and walls of the mouth are covered)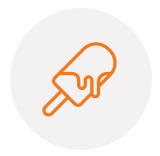 Step 2 – Try The Sweet You're Craving IMMEDIATELY. Don't wait.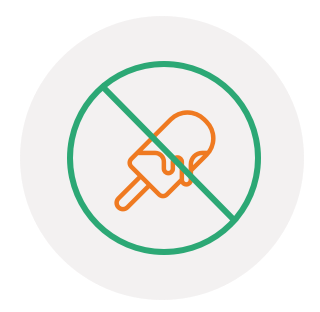 Step 3 – Portion Control for Weight Loss or Start The Conditioning Process Everyday


Get Your Sweet Zap 50% OFF only at GNC in stores and online
Shop Now