Our Mission
Seynani was created with the goal of educating people about the dangers of added sugar and ultimately helping millions of people struggling with sugar cravings to lower or eliminate that sugar intake.
Meet the Executive Team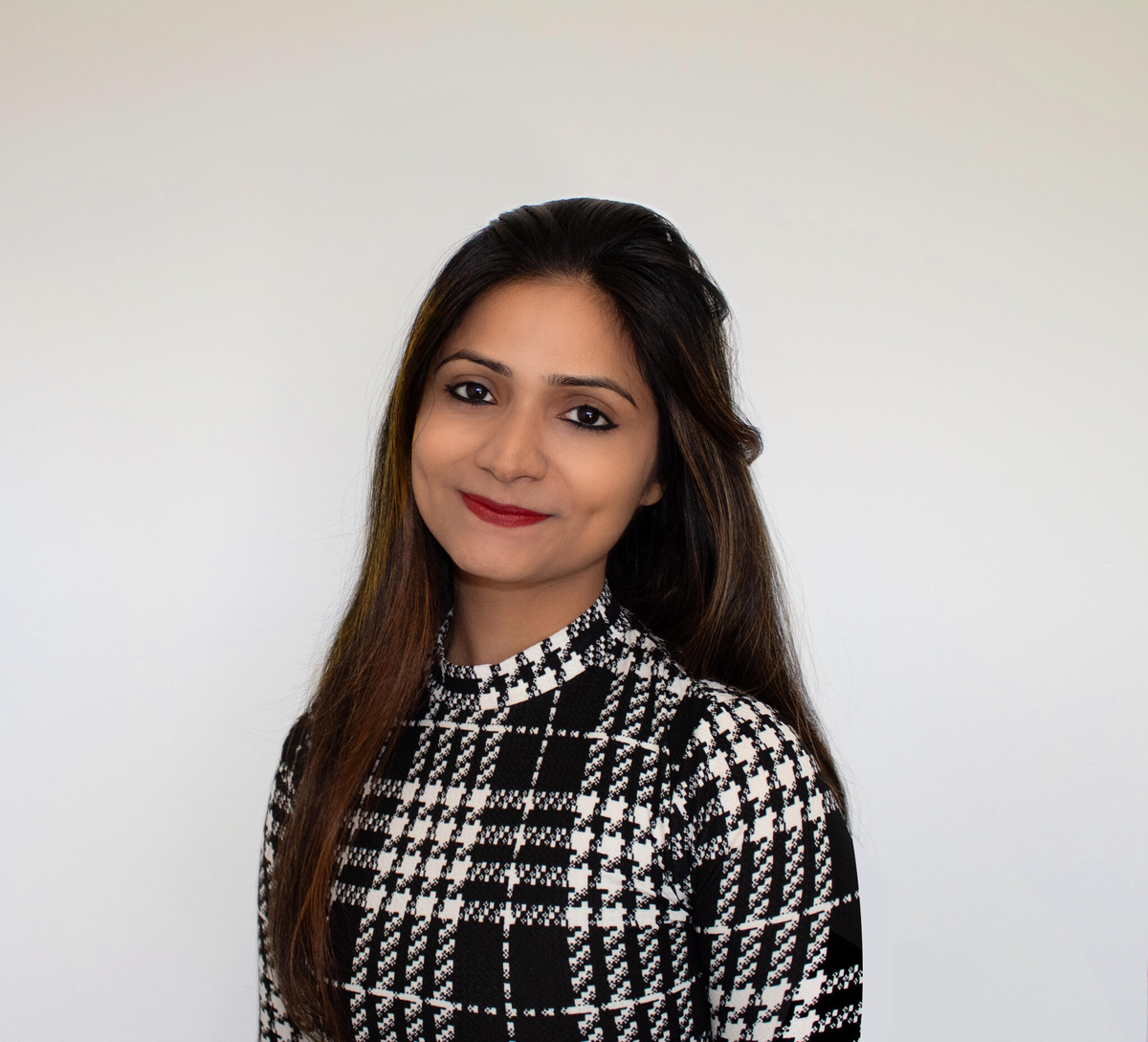 Appy Vohra, Co-Founder & CEO
Appy came to America 9 years ago when she was 20 years old and fell in love with the United States.

Her story is not a typical one. She came to America at the age of 20 with a degree in Advertising and Marketing. In a strange turn of events her family had to go back to India and she stayed against their wishes for her to go back with them…

"As a woman from India, this is the first time I ever went against my parents' wishes. For the first time I had the courage to stand up for myself." said Appy. She slowly built a life for herself, worked crazy jobs she never knew existed. She was finally starting to get the hang of her new life. Then one night she lost everything in a fire and had to start all over again. "I thought about giving up and going back to my small town in India, but I didn't.", said Appy. She stayed and persevered against all odds. During this time, she met her husband and co-founder of Seynani - Alexander Cila.

Appy's father suffers from type 2 diabetes. She expressed how difficult it has been to help him with his sugar cravings. Nothing existed in the market that could help him. With Alex's extensive knowledge of the nutrition world, they started looking for solutions and finally met Robert Condry, an herbalist and our third co-founder of Seynani. Robert introduced them to Gymnema Sylvestre - the sugar destroyer. An ancient herb from India that blocks your taste buds from tasting sugar or artificial sweeteners. Appy having lived in India for 20 years found Gymnema in America. After months of testing and finding the perfect formula for the best effect and taste they launched Sweet Zap Sugar Blocker Spray. Today Appy is the proud business owner of Sweet Zap – A Life Changing Supplement.

"No matter what odds are against you, anything is achievable with perseverance and hard work." - Appy Vohra

Diabetes is a cause very close to Appy's heart. Seynani donates $1 to Children's Diabetes Foundation for every purchase of Sweet Zap.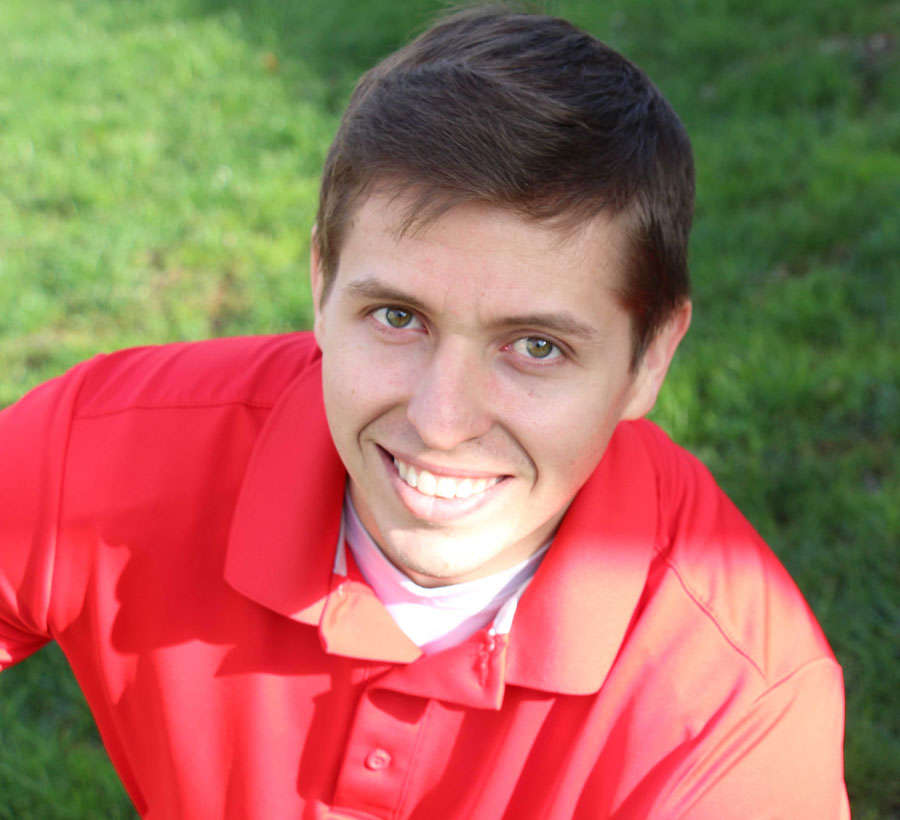 Co-Founder and Head of Sales & Marketing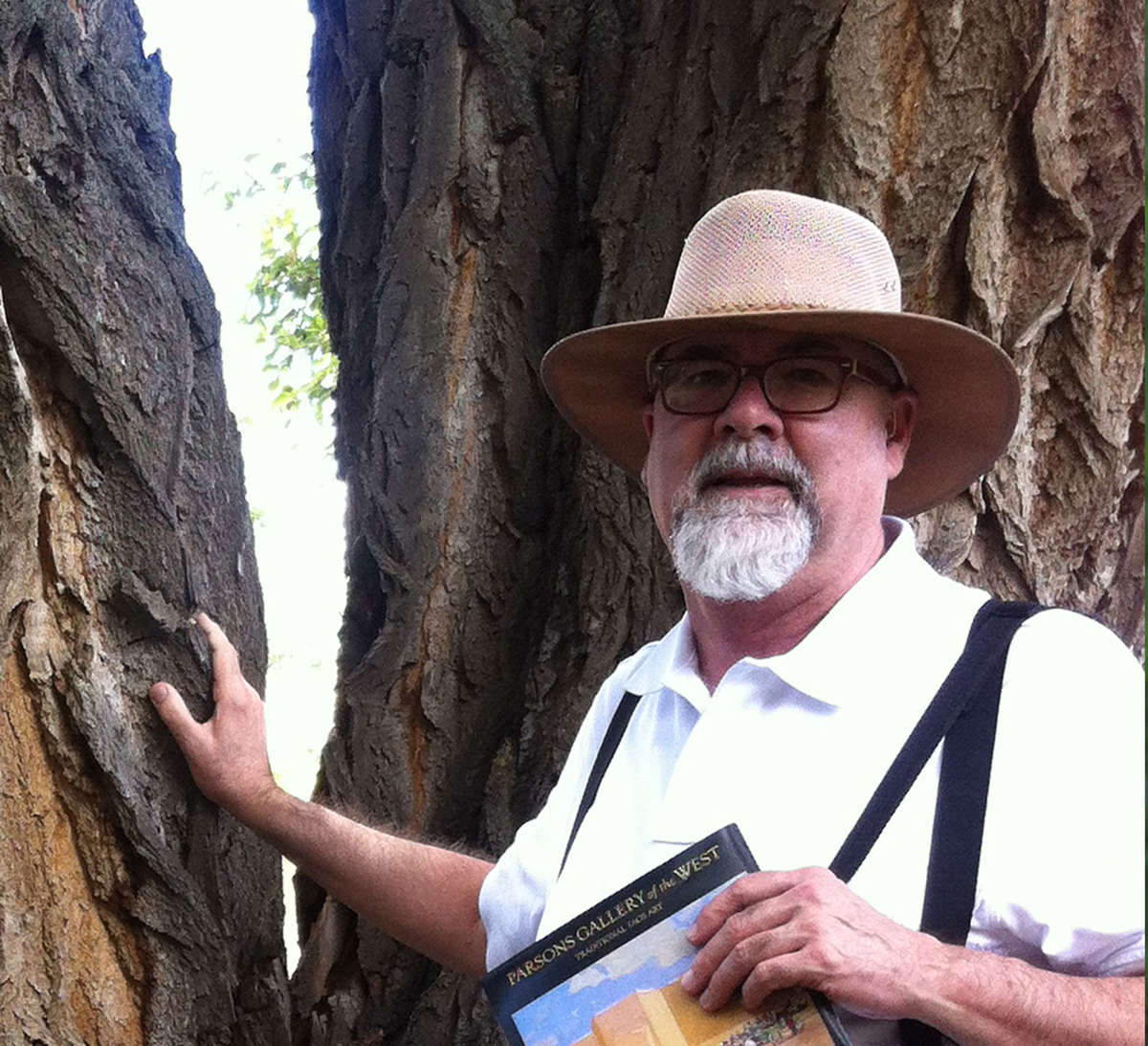 Co-Founder and Head of R&D
Advisors
Phil has founded several businesses. As CEO, he spear-headed disruptive business models. Throughout his career, Phil's forward-thinking approach gained his businesses recognition and success.
Mr. Landis has served as a Division President of a New York stock exchange company as well as a Corporate Vice President and General Manager of a NASDEQ company. Both companies are industrial manufacturing companies. Mr. Landis is currently a professor of business management in both graduate and undergraduate courses.